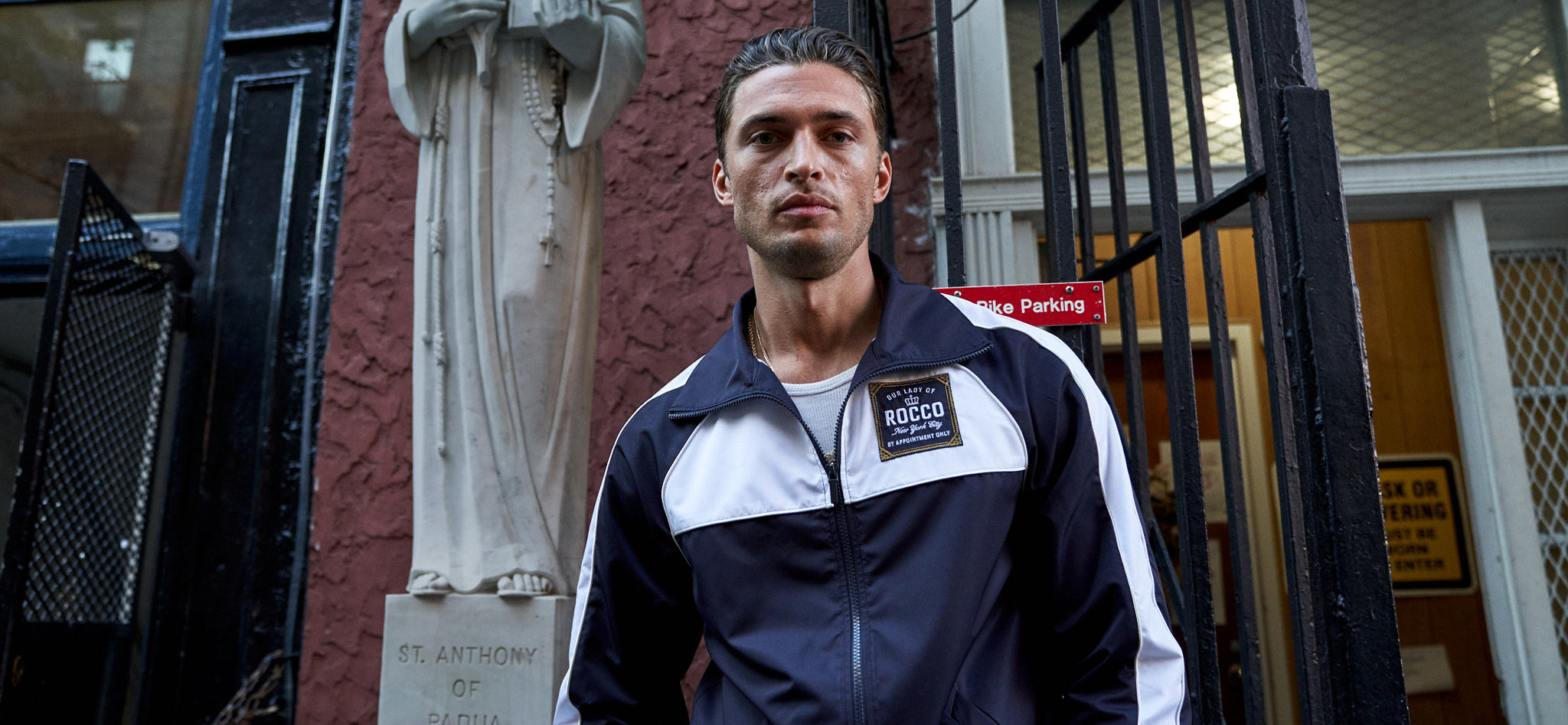 The Brand
Founded in 2021, Our Lady of Rocco is a men's ready-to-wear line inspired by the sartorial flair of New York City in the 1980s. The collection is a collaboration between the acclaimed chef and Major Food Group co-founder Mario Carbone and womenswear brand La Ligne.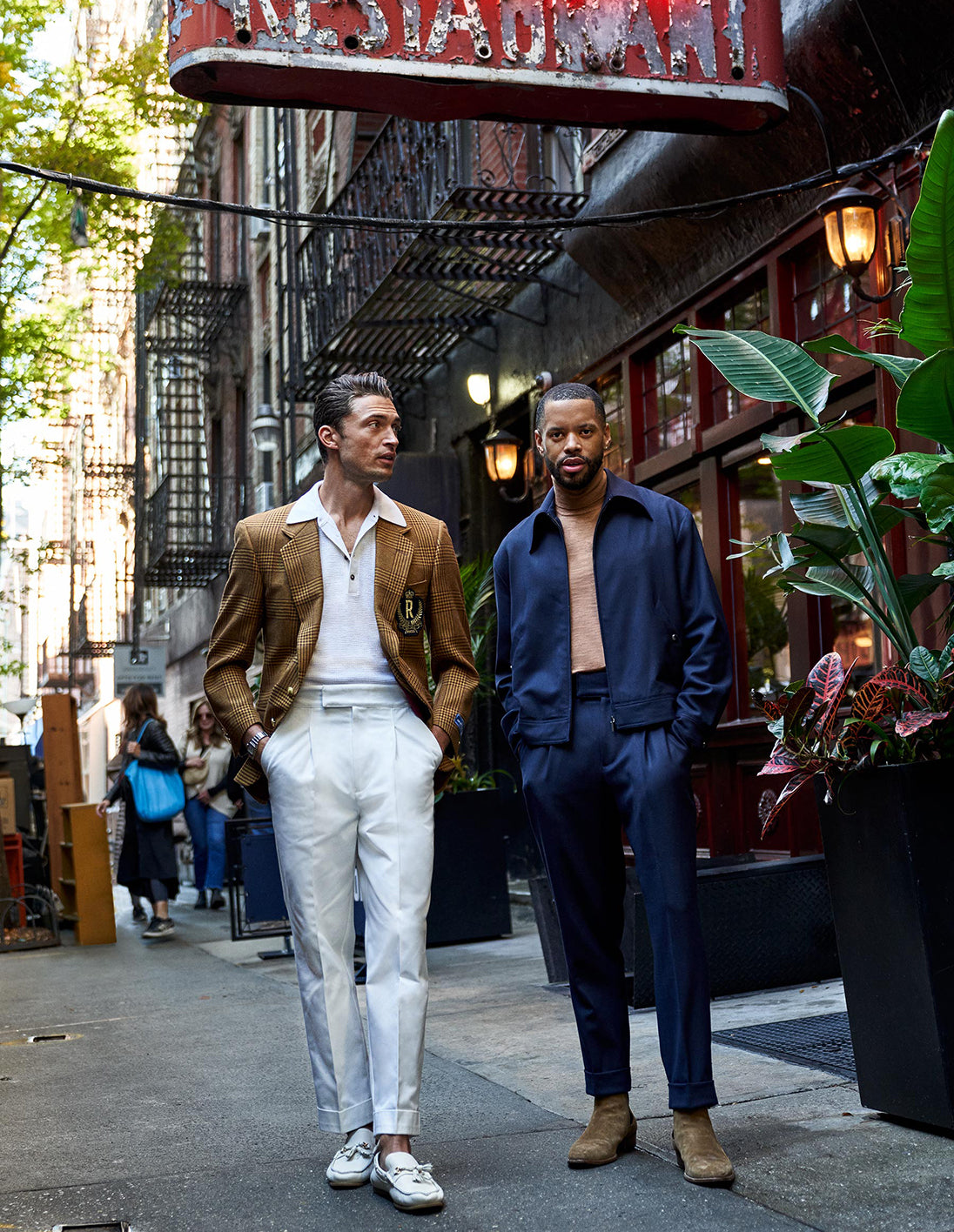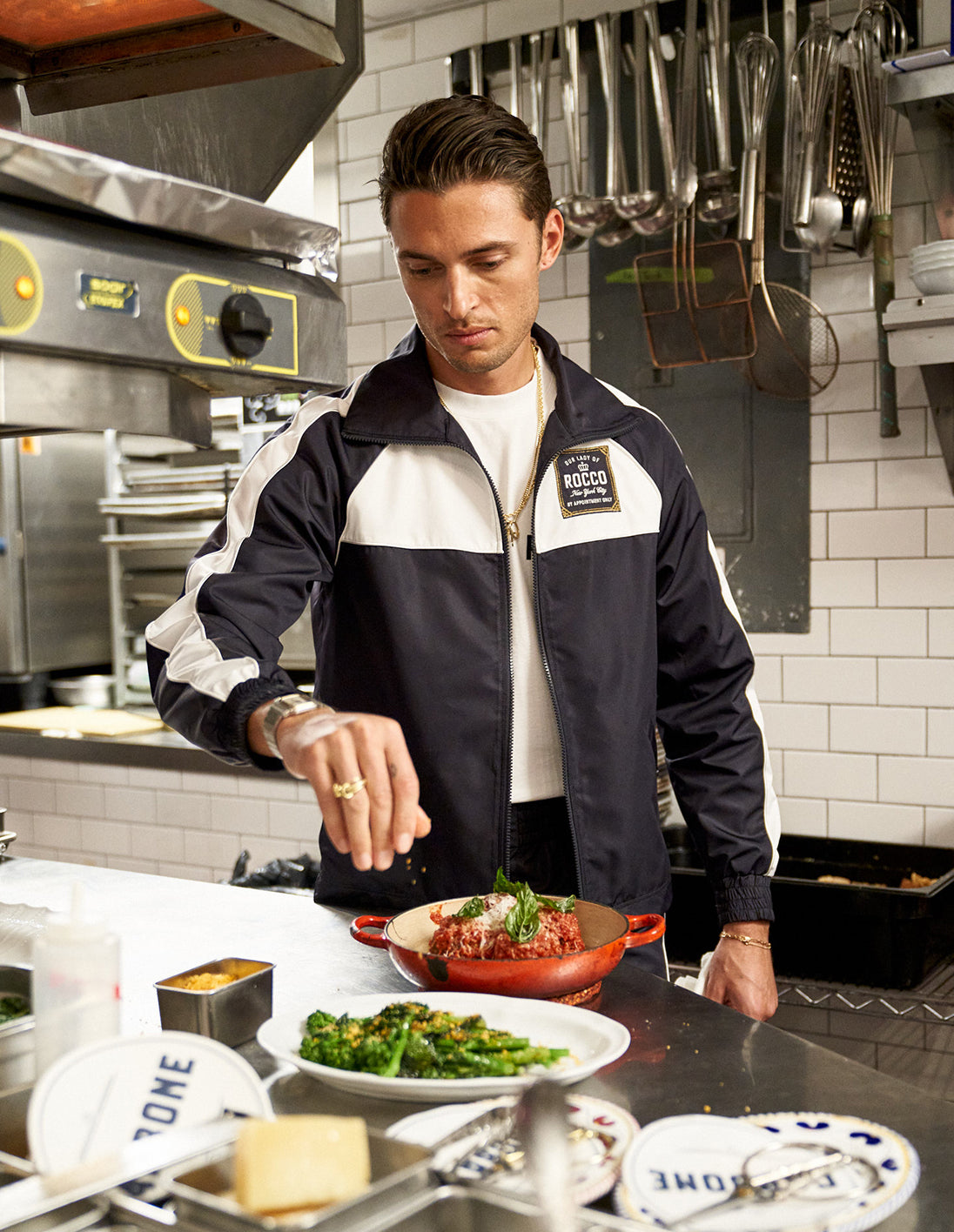 After years designing the uniforms for the team at the restaurant, Mario has partnered with La Ligne to create the missing piece: Our Lady of Rocco. It's ideal attire for the guest entering that magical dining room, where the experience is about much more than what's on the plate.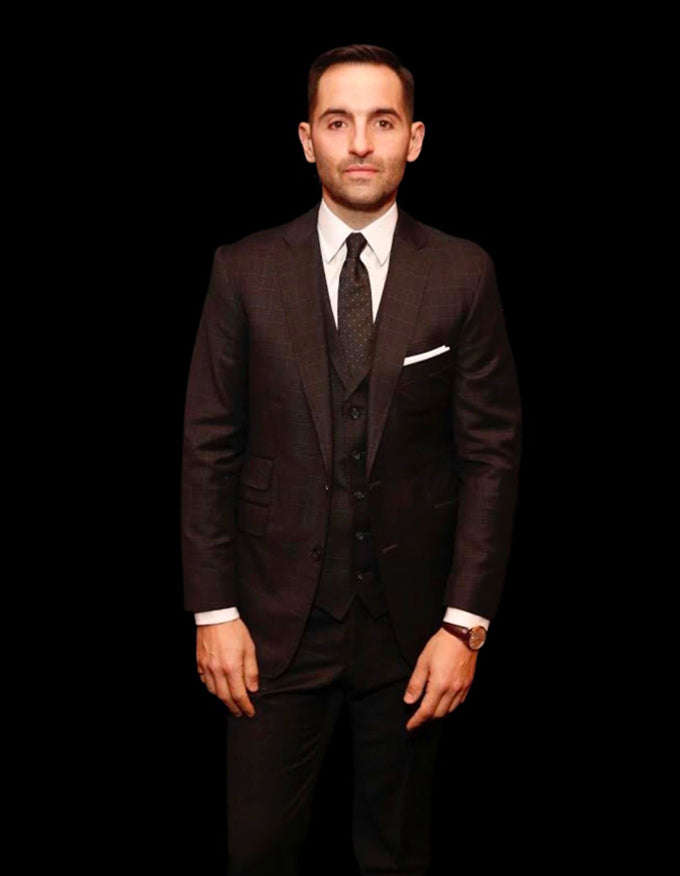 Mario Carbone
Chef, creator, and lover of all things Italian American.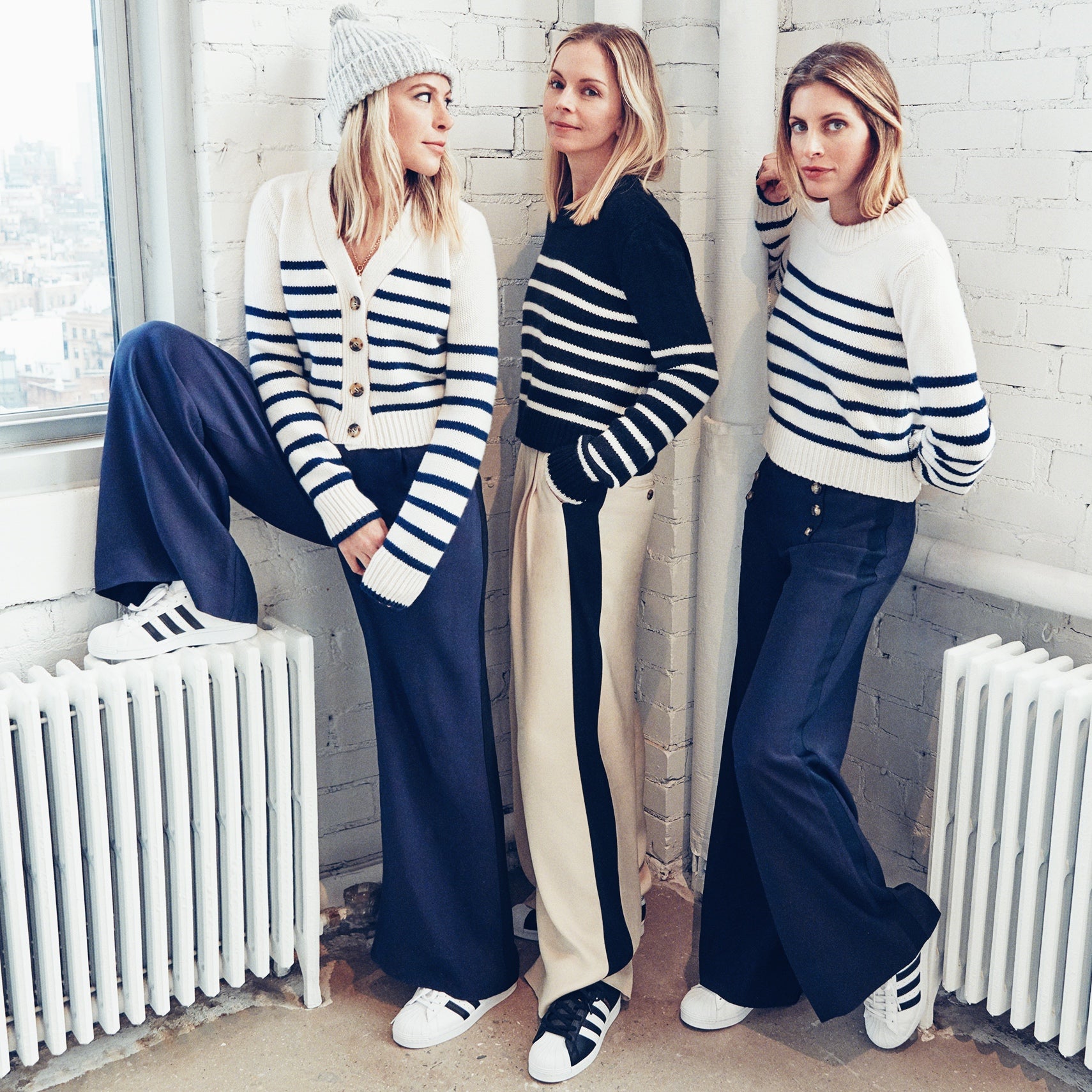 La Ligne
La Ligne is your everyday womenswear uniform, proudly following Mario's lead on its first foray into menswear.